Spring Update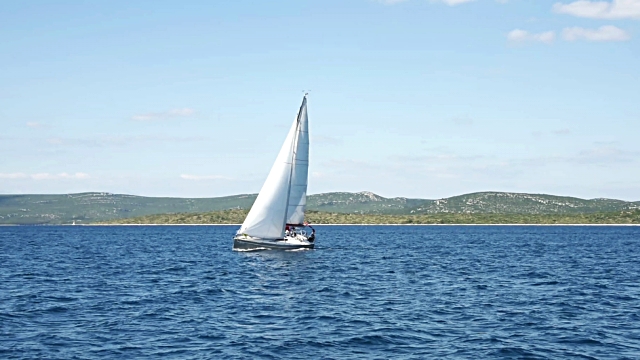 Isn't it nice not to see snow!
We had a great presentation in April at Sam's of Gedney Way and it was nice to see our old friends at Sam's again.
Our May meeting will be at Burke Rehabilitation, on May 6th, Dr. Carolin Dohle will present "Stroke Rehabilitation and the Journey of Recovery." Burke has been a great supporter and friend of the Hudson Valley Chapter of CMSA, so come and join us for a great presentation. See Attachment: May 2015 HVCMSA Meeting Announcement
Don't forget to nominate your colleagues or yourself for Case Manager of the Year (CMOY). We will stop taking nominations in May. See attached 2 documents:
CMOY Nomination Form 2015
CMOY Hudson Valley CMSA Criteria 2015
Additionally, we need Directors for the Board and a President-Elect. If interested, please submit your bio to our website: hvcmsa@gmail.com.
We need to receive the bios by May 1, 2015.
Enjoy the weather and we hope to see you on May 6, 2015.
"The world's favorite season is the spring. All things seem possible in May." ~ Edwin Way Teale
Veronica