Registration Now Open – Case Management Certification Prep Course – 3/4 & 3/5/23 – Mt. Kisco, NY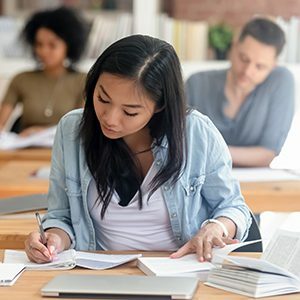 Registration deadline February 15 – Secure your space now!
Certification 360- Two Day Immersion –
CCMC's Only Official Case Manager Workshop
March 4-5,2023 – 7:30 am to 4:30 pm
Northern Westchester Hospital, Mt. Kisco, NY
In just two days, CCMC-authorized facilitators immerse you in a 360-degree overview of case management knowledge, based on the knowledge domains:
• Care Delivery & Reimbursement Methods
• Psychosocial Concepts & Support Systems
• Quality & Outcomes Evaluation & Measurements
• Rehabilitation Concepts & Strategies
• Ethical, Legal, & Practice Standards
Interact with presenters and peers. Examine real-life case examples.
Walk away with essential materials to reinforce learning and knowledge:
• Course workbook & other resources
• Access to the CCMC's Case Management Body of Knowledge® online learning platform (a $199 value)
• CCMC's practice exam (a $79.99 value)
• 14 CEs for CCMs, nurses and social workers
All of the above are included in your $499 registration fee!   Register online here.
Hotel, airport, and train information is available in the FAQ link on the CCMC website or email hvcmsa@gmail.com